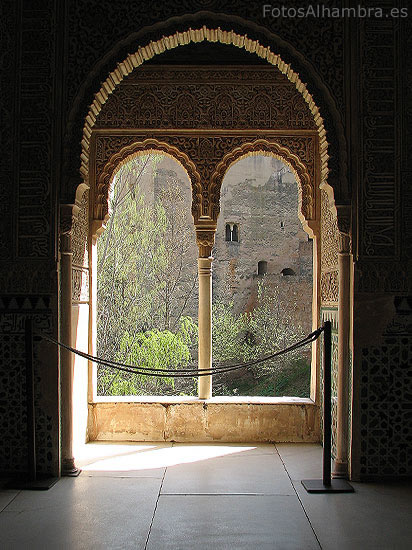 Tower of the Captive
During the month of February will be open for visitors to the Tower of the Captive, one of the most important of the Alhambra. The rest of the year is closed for conservation reasons.

The Tower of the Captive (Torre de la Cautiva) is located on the path along the ramparts. During the 16th century it was called Tower of the Woman Thief (Torre de la Ladrona) and Tower of the Sultana (Torre de la Sultana). The name of the tower was changed to Tower of the Captive because it was thought that Lady Isabel de Solís lived there. She converted to the Islam with the name of Zoraya and was Muley Hacén's favourite wife.

Tuesday, Wednesday, Thursday and Sunday in February may be accessed (exceptionally), show general entrance ticket to the Monumental Complex of the Alhambra.